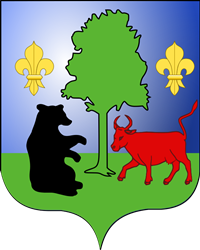 Laruns (Occitan: Laruntz) is a commune in the Pyrénées-Atlantiques department in south-western France.
It is situated at the confluence of two mountain streams, the Gave d'Ossau and its tributary, the Valentin.
Formerly part of the province of Béarn, Laruns is now within the département of Pyrénées-Atlantiques, itself in France's Aquitaine région. It forms part of the arrondissement of Oloron-Sainte-Marie, and is the chef-lieu of the canton of Laruns.